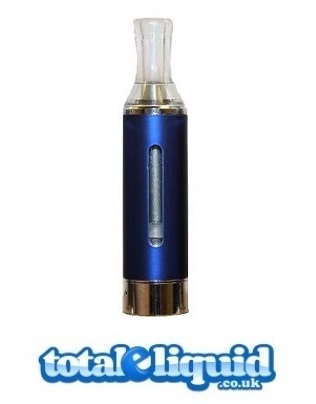 Introducing the EVOD Clearomizer in blue!!
New in is the EVOD Clearomizer, a 1.6ml capacity clearo that produces tremendous vapour and flavour.
Genuine Kangertech product.
1.8ohms resistance.
This is a bottom coil clearomizer and is very easy to fill.
Fits very nicely on any eGo battery.
### SHADE OF BLUE MAY VARY FROM BATCH TO BATCH. ###
This tank is TPD COMPLIANT as the tank is under 2ml in capacity.
Kanger EVOD Clearomizer (Blue)
Brand: Kangertech
Product Code: EVOD-BLUE
Availability: Out Of Stock
Tags: EVOD, CLEAROMIZER