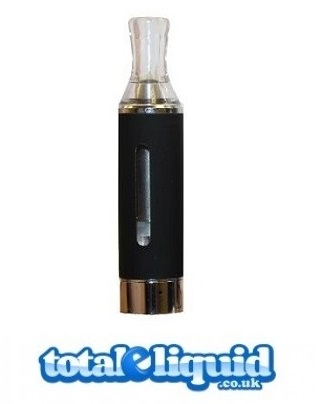 Introducing the EVOD Clearomizer in black!!
New in is the EVOD Clearomizer, a 1.6ml capacity clearo that produces tremendous vapour and flavour.
Genuine Kangertech product.
1.8ohms resistance.
This is a bottom coil clearomizer and is very easy to fill.
Fits very nicely on any eGo battery.
This tank is TPD COMPLIANT as the tank is under 2ml in capacity.
Kanger EVOD Clearomizer (Black)
Brand: Kangertech
Product Code: EVOD-BLACK
Availability: 1
Tags: EVOD, CLEAROMIZER