HS Menthol Sensation just £1.90 a bottle!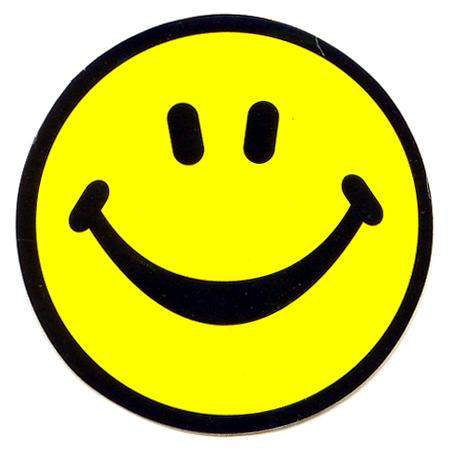 Hangsen HS Menthol Sensation e-liquid is a very popular menthol based e-liquid made by Hangsen. It has a very intense menthol flavour. Our Hangsen HS Menthol Sensation is always fresh due to our very high turnover and our price of just £1.90 a bottle is one of the best prices you will find in the UK.
Love menthol? Love MENTHOL SENSATION!

Available in 18mg, 12mg, 6mg and 0mg!!!
---
Showing 1 to 4 of 4 (1 Pages)