Hangsen A - H
### HANGSEN E-LIQUID JUST £1.90 PER 10ML BOTTLE ###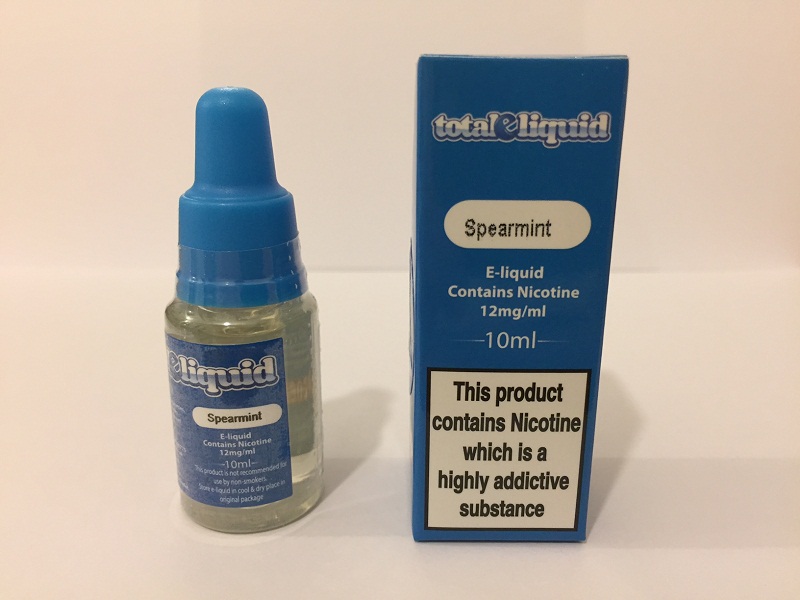 #### ALL HANGSEN E-LIQUID ####
### NOW JUST £1.90 FOR 10ML! (INCLUDING HS PREMIUM.) ###
Quality Hangsen E-Liquid in 10ml bottles. 70%PG/30%VG ratio.

Hangsen is one of the worlds best known brands of e-liquid and is the largest producer of e-liquid in the world. It is vaped by millions of people from around the world too. Many different flavours are available and they are very consistent, meaning that the flavour is consistent from batch-to-batch.
All our Hangsen is made fresh to order so you know that you are getting the very best you can buy, and at just £1.90 for 10ml you are also getting great value for money too!
We have all the most popular flavours including the tremendously popular HS Menthol Sensation plus Gold & Silver, RY4, RY6, Menthol, USA Mix and many more

All our Hangsen e-liquid is fully CHIP compliant (i.e warning triangles & general use warnings) plus they are all shrink-wrapped for your own piece of mind. Also all of our Hangsen is now fully TPD compliant. Child-proof caps are fitted as standard.
We now have OVER 40 flavours and are always adding new Hangsen e-liquid flavours to our collection!
This is genuine Hangsen straight from the Hangsen factory, we don't do fakes here at TotalELiquid.co.uk
If you want genuine e-liquid that you know
where it comes from, what's in it and when its shelf life expires then please buy your e-liquid from us. :-)
Looking for a flavour or strength that we don't have listed? Please use the contact form and suggest your required flavour and strength (i.e 12mg, 18mg etc.) and we'll see what we can do for you!
---
Refine Search
Showing 1 to 95 of 95 (1 Pages)